It is said that the day of the marathon – those gruelling 26.2 miles – is actually just your victory lap! It surely felt very different to Sam, back in April 2018, as she set off from Blackheath with thousands of other runners all intent on crossing the finish line in front of Buckingham Palace several hours later.
After months of training in all sorts of foul weather, the day of the marathon dawned bright and clear. As the day progressed it got hotter….and hotter…AND HOTTER!
"The 2018 London Marathon was officially the hottest on record.
Runners were forced to deal with sweltering temperatures in the capital on Sunday with the Met Office confirming a high of 23.2C, a record high for the event.
Thousands of elite and amateur runners braved the challenging conditions with race organisers briefing earlier in the week prior to the race of what to expect.
Competitors were advised to drop their goal-times and more ice, water and run-through shower stations added along the 26.2-mile course."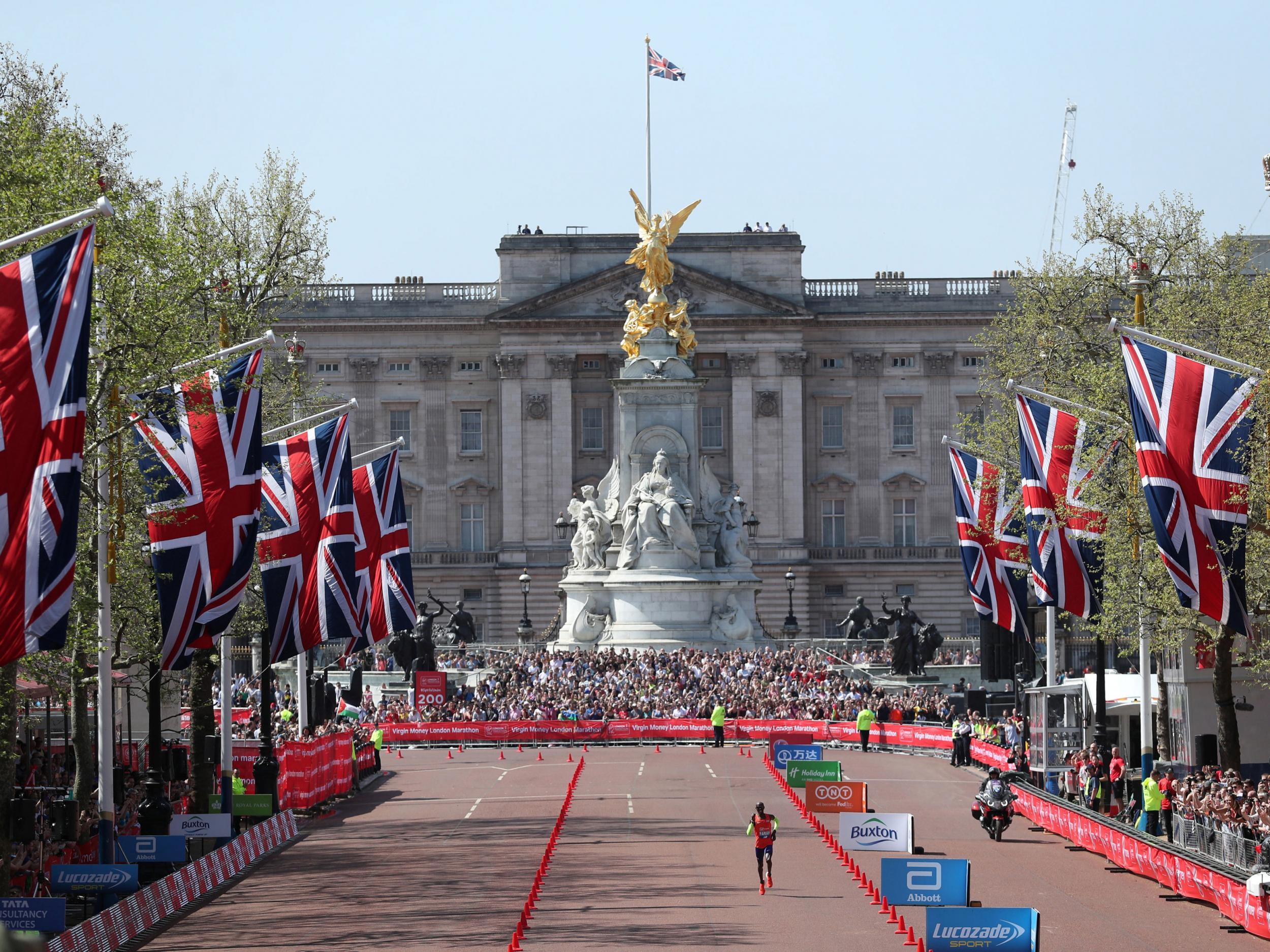 That's a photo of Mo Farah finishing in third place – Sam wasn't far behind him 🙂
Her class made a map of the route she would run on her 26.2 mile "victory lap".
She raised an amazing £1,406.28 towards "Create a ripple…MAKE A SPLASH!"